Reba McEntire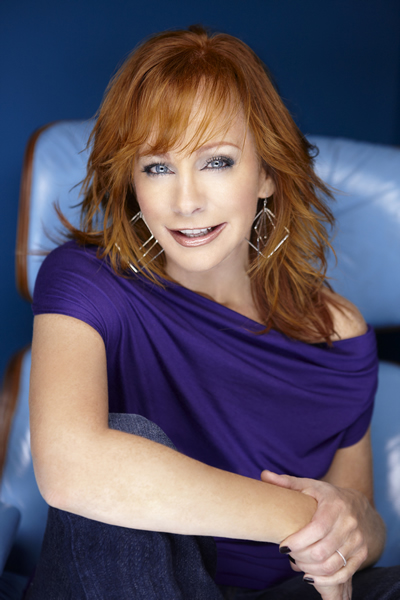 Latest News
Reba's brand new collection '50 Greatest Hits' is available now.
Reba McEntire Tour Dates:
Reba McEntire Biography
Her first number one single came in 1982 with "Can't Even Get The Blues No More." Since then, she's forked out 21 more chartbusters. She won the Female Vocalist of the Year award from the Country Music Association four times in a row (a record she holds with Martina McBride), and had dozens of Top Ten hits during the 80s. For her contribution to the recording industry, Reba McEntire has a star on the Hollywood Walk of Fame at 7000 Hollywood Blvd. In 1995, she was inducted into the Western Performers Hall of Fame at the National Cowboy & Western Heritage Museum in Oklahoma City, Oklahoma. She is one of only five solo women (others include Shania Twain, Barbara Mandrell, Dolly Parton, and Loretta Lynn), to win the Country Music Association's highest honor, "Entertainer Of The Year". Even without the major label support she had enjoyed in the 80s, McEntire continued to hit the charts through the 1990s, as well as appearing in television and film, most notably Tremors, a cult horror movie series, Forever Love, "The Gambler IV", and One Night at McCool's.